bbq facility

free parking

free wifi

non smoking

air conditioner

beach view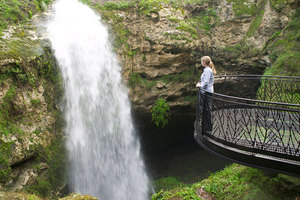 ---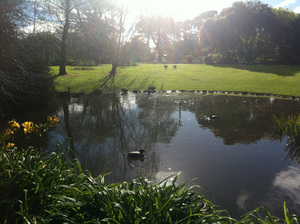 Cave Gardens
---
This sinkhole was the original source of water for the early settlers. Famous for its roses, the Cave Garden is a great place for a picnic. Walk down into the cave and venture out onto the suspended viewing platforms for an awesome view into the cave. During winter, storm water run-off makes its way to the cave forming a spectacular waterfall.
mountgambiertourism.com.au
---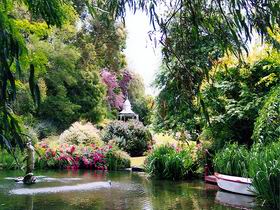 http://www.mountgambiertourism.com.au/
---
It eventually enters the underground water system which possibly feeds into the Blue Lake. With its spectacular lighting, Cave Garden is well worth a visit at night. Free of charge entry. Nearby is the redeveloped City Hall which provides excellent facilities for public functions and conferences. Watson Terrace, city map N16 Paul Krummel was the first curator of the Cave Garden from the 1880's to 1920. He initiated the first community plantings and rose garden.
mountgambiertourism.com.au
---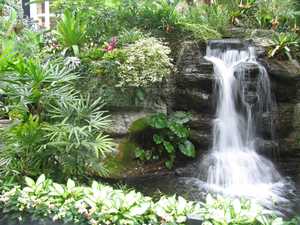 Kilsby Sinkhole
---
On a sheep farm located amidst beautiful rolling countryside just 14km south of Mount Gambier, you can find a unique geological feature and a wealth of experiences. Kilsby Sinkhole offers Scuba diving tours but you must book 2 hours in advance via their website
mountgambiertourism.com.au